"Songs of Nocence"
an autobiography: northwards
<![if !vml]>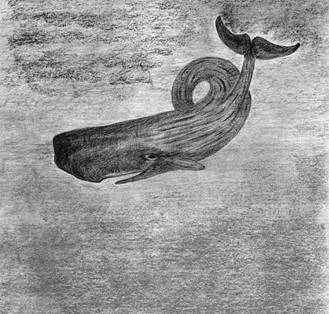 <![endif]>
This is the first edition, 25th December 2009

Published by justWords limited,

30A St James Place, Mangotsfield, Bristol BS17 3JB UK

Registered in England 2984663.

http://www.justwords.demon.co.uk

Orderline: athais@justwordslimited.co.uk
ISBN 978-1-901382-07-5
Copyright © justWords Limited
Designed, produced & managed by AThaiS Limited
Bureau services and advice: Skriptorium Ltd,
6 Lower Park Row, Clifton, Bristol BS1 5BJ UK
Printed & bound in Great Britain by MWL Digital Solutions Ltd,
Unit 13, Pontyfelin Industrial Estate, New Inn, Pontypool, NP4 0DQ
The moral rights of the author, Thomas Albert Fox,
are asserted in accordance with the
Copyright, Designs and Patents Act 1988.
All rights reserved. No part of this publication may be reproduced, stored in a retrieval system, or transmitted,
in any form or by any means, electronic, mechanical, photocopying, recording or otherwise, without prior permission of the publisher.
justWords is a new diasporas micropublisher
Cover illustration by Siriluck Kedseemake
ÀҾ˹éÒ»¡ÇÒ´â´Â ÊÔÃÔÅѡɳì ࡵØÈÃÕàÁ¦
From an idea by Thomas Albert Fox
The Whale
To explain the nature of fishes in craft of verse‑
And first, the Great Whale. A grim purpose is his;
Mariners often find him against their will
Floating on eternal ocean.
His name is Fastitocolon,
His coat is like rough stone,
Like a huge sea-knot of wrack, ringed with sand-dunes,
That floats by the shore.
Now when the wave-borne men trust their eyes for an island,
And moor their high-beaked ships to the fraudy shore,
Tether their sea-horses at the brink of the ocean
And roam up the island to explore:
While the keels lie at the tide-mark
The tired sailors make their camp,
They wake a fire on the Island,
Happy are the men, and tired‑glad to encamp.
But he is crafty and treacherous; when he feels
The travellers properly planted and set
Taking the pretty weather‑<![if !supportLineBreakNewLine]>
<![endif]>
Instantly down
Darts the oceanic animal,
And locks drowning in the hall of death
Both ships and souls!