AThaiS Limited,
a company registered
in England 2984663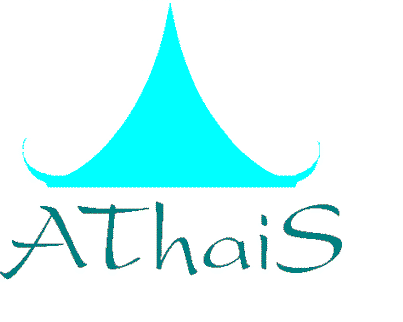 click to enter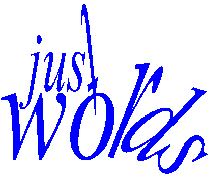 click to enter
justWords Limited,
a company registered
in England 3156471
Asia & Thailand advisory & interpretation Services Limited (AThaiS) is a small, highly skilled UK company specializing in Thai translation and interpreting. It provides Thai language services to individuals, firms and international conferences, with supporting cross-cultural advice and training, and the provision of voice services to the film and advertising industry generally. The company Principal is Khun Siriluck Edwards, a corporate member of the UK Chartered Institute of Linguists by examination, and the first Thai to become a corporate member. She is also a member of the Translators and Interpreters Association of Thailand (TIAT).

AThaiS also provides specialized services for trademarks, patents, copywriting and marketing generally. In particular, AThaiS is able to provide a translation service from Thai into English across a wide range of fields, as well as from English into Thai. Proofing (ie checking translations) is also undertaken. AThaiS Limited has successfully served over 430 clients, large and small, in 18 years trading as AThaiS & as AThaiS Limited.
For details and selected Thai weblinks
click here or the AThaiS logo
Site relevant for:
Thai translation UK | Thai translator UK | Thai interpreter UK | Thai interpretation UK | Thai simultaneous interpreting UK | Thai voices UK
justWords Limited is a small British company formed to support and advance the

Thomas Albert Fox Poetry Library

and to promote books published by
justWords Limited
NEW books out for 2013

"2012: Three Score & Ten"
and
"Lost in America:
The Charred Lord's
Anthem to the Wall"

Terry Edwards, BA hons MSc MEd
is Principal of justWords Limited
For details and other selected weblinks

click here
or the justWords logo